We Serve
Dedicated to Small and Mid-sized Enterprises (SMEs)
Rapidly evolving technologies, increasing global pressures, and dynamic tax and regulatory environments are reshaping the competitive landscape for SMEs companies. Just staying on top of new and disruptive changes can be overwhelming. We want to help you break through the barriers that limit your ability to compete and grow.
Audit Pro is focusing on delivering solutions specifically designed for SMEs companies. We leverage our knowledge, broad expertise and relationships to help you navigate today is evolving challenges. Whether you are looking to expand your business, optimize profitability, get the right team in place, raise financing or exit—we will listen, connect you to the right people and work alongside you to find the answer. Let us get started.
Industries
TO WHOM WE SERVE
Defense and Security
Automotive
Consumer markets
Engineering and construction
Financial services
Paper and packaging
Healthcare
Hospitality and leisure
Industrial manufacturing
Private equity
Media and telecommunications
Real Estate
Chemicals
Catering and wedding domain
Clearing and forwarding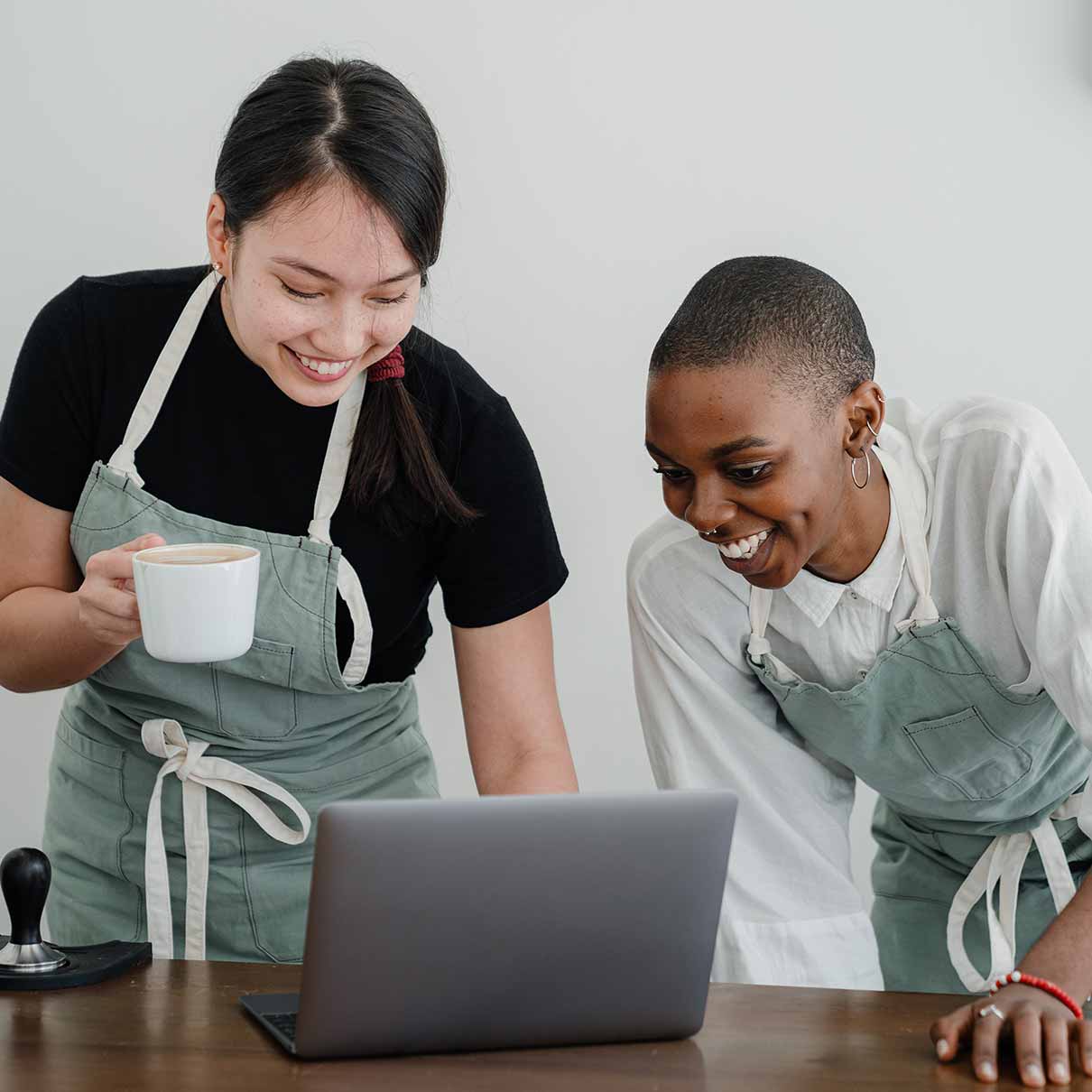 WHAT WE SERVE
Our multidisciplinary approach and deep, practical industry knowledge, skills and capabilities help our clients meet challenges and respond to opportunities.
Managing technical accounting, tax and financial reporting issues are essential to executing your deal efficiently and disruption-free.
Our reputation is built on our dedication to quality service and technical excellence. We work together with you to help you understand the implications of contemplated business and accounting decisions.
Audit and assurance services

Consultancy services: Improving business performance, turning risk and compliance into opportunities, developing strategies and enhancing value are at the core of what we do for leading organizations.

Entrepreneurial and private business

Tax consulting services: Audit Pro provides a wide range of tax consulting services in Lebanon through specialists that have in-depth knowledge of the local tax and business environment. Being part of the network of tax professionals, a wide range of services is available to our clients enabling them to comply with local tax requirements while minimizing their overall tax exposures. Audit Pro helps clients in structuring business transactions so that they maximize after-tax profit. Our tax professionals, specialized in different industries, will analyze your business activities, recommend alternatives consistent with business requirements and applicable laws, and they will assist you in the implementation in order to reach optimal results. Due to our local network of tax professionals, we keep you current on the latest changes that will affect you business tax strategy. Accordingly, you can focus on your business and new marketplace while we take care of your tax requirements.

Risk and financial advisory

Accounting Advisory Services: Audit Pro Accounting Advisory Services team provides a wide range of transactional support services which simplify accounting issues of deals of all kinds for all involved parties. Our teams of specialists are experienced with all types of complex transactions that require complex technical accounting, tax, and financial reporting analysis. We bring the knowledge, insight and perspective that come from experience to guide the accounting for transactions in organizations across all business industries. 

External Audit: We have an objective assessment of financial statements whether they give a true and fair view, in all material respects, we review whether financial statement have been prepared in accordance with applicable accounting standards, such as US GAAP, IFRS, or local GAAP, we enhance the overall quality of the company's financial statements so that the users, such as shareholders, lenders, suppliers, and other stakeholders, gain more confidence in having a business relationship with the company, we comply with applicable laws and regulations that required the company to have its accounts audited by an independent third party. This usually required regulations and country's laws to have their accounts audited by an independent external audit firm.

 
Get a personal consultation
.
We will take care of your accounting and administrative services.