Internal audit is usually performed to examine whether the organization's processes, controls and information technology procedures are good enough or need to be improved. Two types of internal audit may be used: outsourcing and co-sourcing. Internal audit outsourcing is when objective analysis and tests are being done by temporary staff of audit experts, whereas internal audit co-sourcing is hiring dedicated staff for your use, it is based on a long term relationship and emphasizes values traditionally associated with partnering rather than with vending.
In fact, outsourcing your accounting operations is the right choice, six reasons to outsource your accounting operations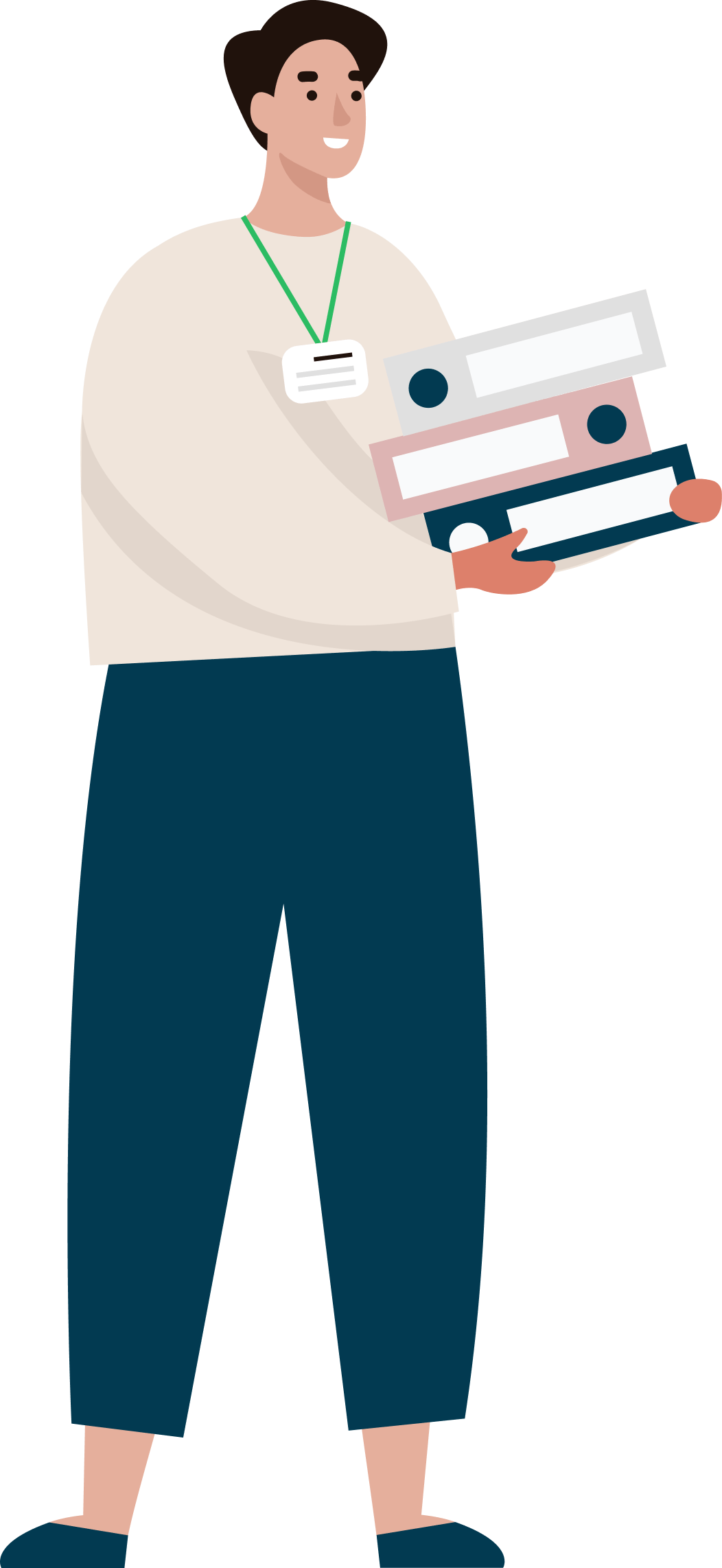 We enjoy working with a wide variety of service businesses
.
Audit Pro's assistance in enhancing internal audit department of any organization by evaluating and improving its internal audit functions is a cost-effective approach. This assistance is needed if the organization's staff does not have the full knowledge and expertise to perform a comprehensive audit strategy.
Audit Pro develop, fulfill and maintain the organization's internal audit function. We execute quality reviews to guarantee effectiveness and adherence to regulatory and compliance requirements. We also offer consultative services to management.
Exceptional Accountancy Resources
.
Our team offers you the best services due to
when you outsource accounting, you only pay for the actual accounting, nothing else. 
Better use of time
By outsourcing your accounting operations, you free up valuable time that can be better spent elsewhere. 
Accountants know accounting
By outsourcing your accounting operations to a professional accounting firm, you're effectively hiring a team of experts.
Scalable options
when you outsource your accounting operations, it becomes simple to expand and grow your business or find places to cut down on spending.